Teno Boat
from Utsjoki, Northern Finland makes traditional boats to Lapland rivers to be used for salmon fishing and river safaris. The boat is known for its' long and narrow shape which is ideal for flowing Lapland rivers. The boats are mainly sold to northern rivers around Scandinavia, such as Teno, Tornio, Kemi, Kalix, Alta and Namsen rivers.
In May 2017 Teno Boat has built a boat made of VENDIA marine plank which has been sold to adventure company Sorrisniva to Northern Norway. The boat is intended to use for river safaris in the largest fjord of Northern Europe, Alta river. The landscape on the route is magnificent. You can read more about the safaris from 
Sorrisniva's website
. We also heard rumours that the king of Norway will get on board to this brand new boat this summer. We believe that such a beautiful boat would offer a pleasant cruise for His Majesty!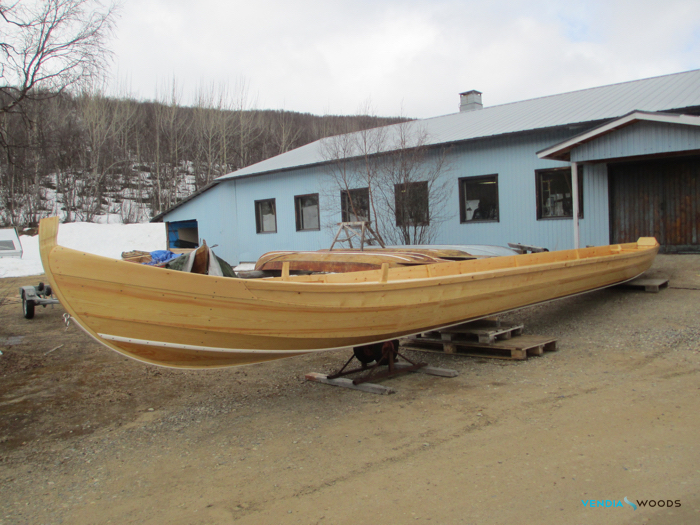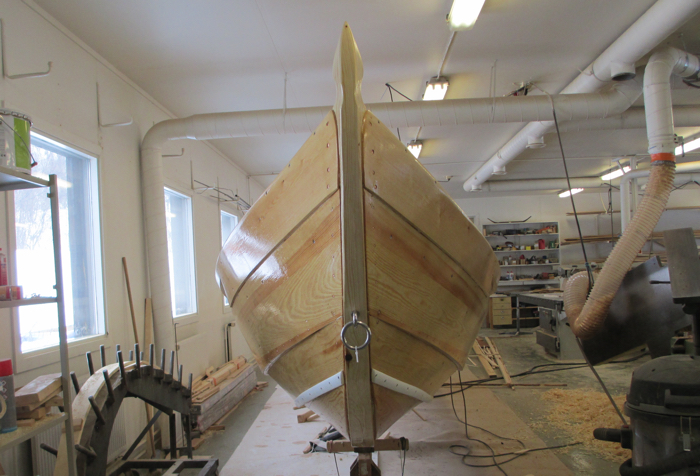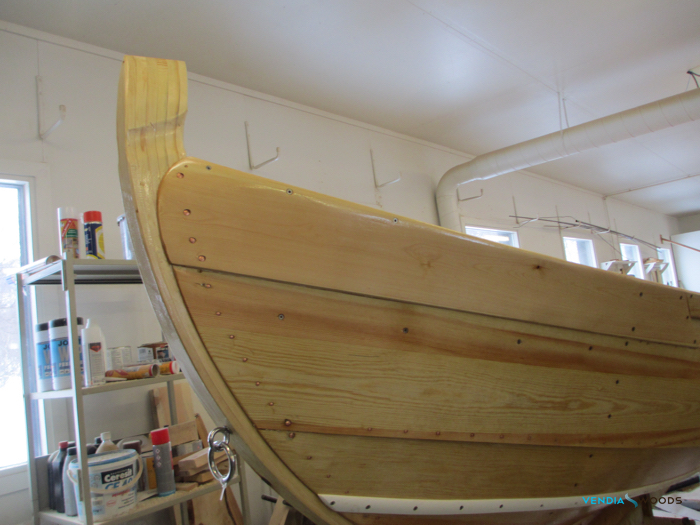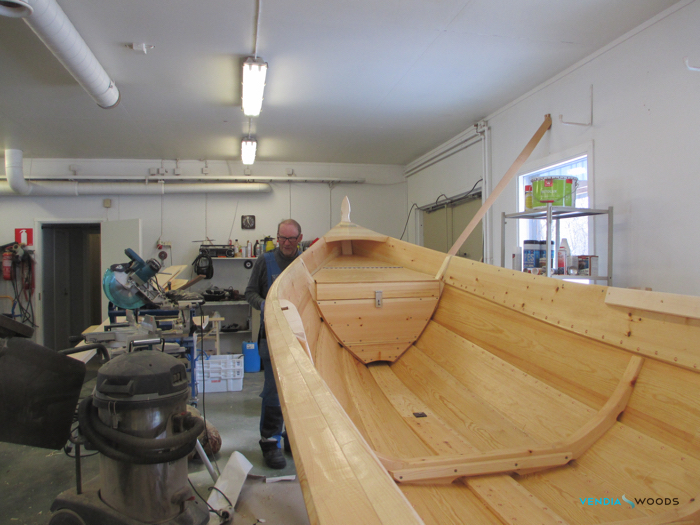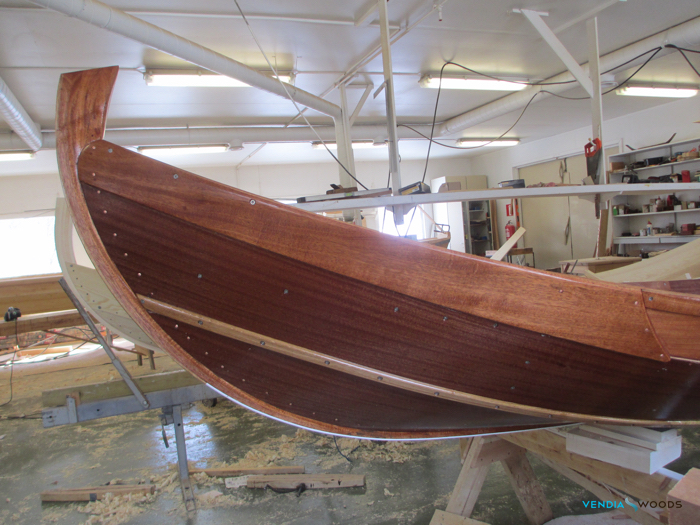 Teno river boat can also be made of mahogany VENDIA