We have got greetings from Scottish boat builder Adrian Morgan who was fascinated by VENDIA marine plank already few years ago. Now he has built a 17ft Arctic Tern for a Swiss family to Lake Geneva. The boat is designed by Iain Oughtred. "The Swiss have very strict rules before allowing boats to Lake Geneva so it requires also a lot from the material", says Adrian.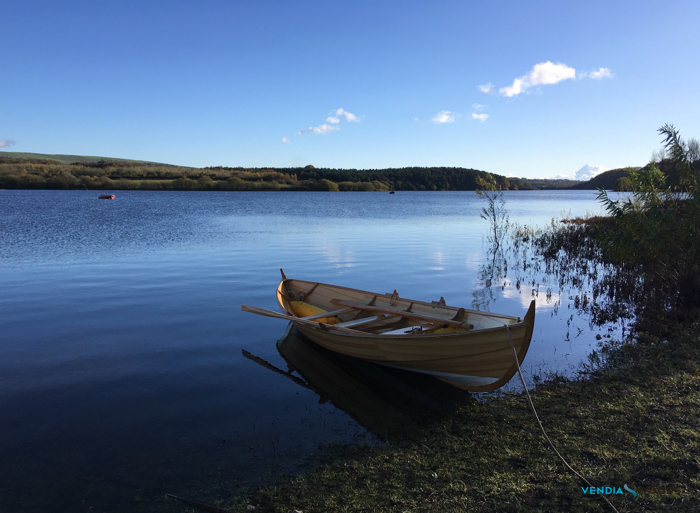 "Having built boats mainly from solid timber, using VENDIA has changed my mind about laminates entirely. I think for the kind of use these boats get: stored all winter, used in the summer, kept under a cover, solid timber which moves with changes in humidity and temperature, is not as practical," Adrian continues.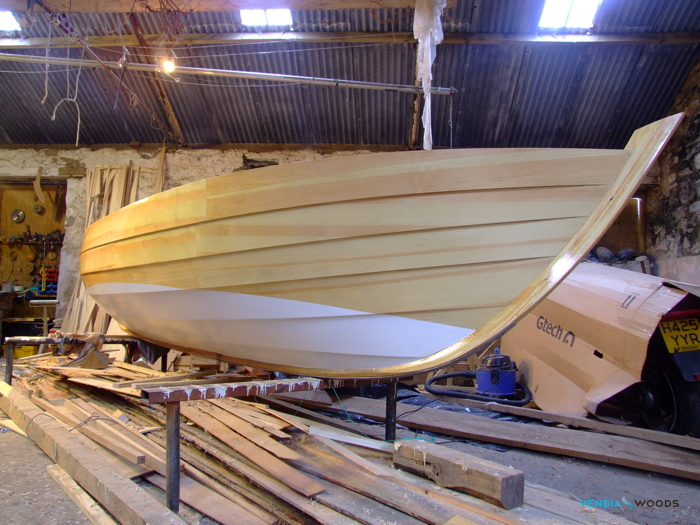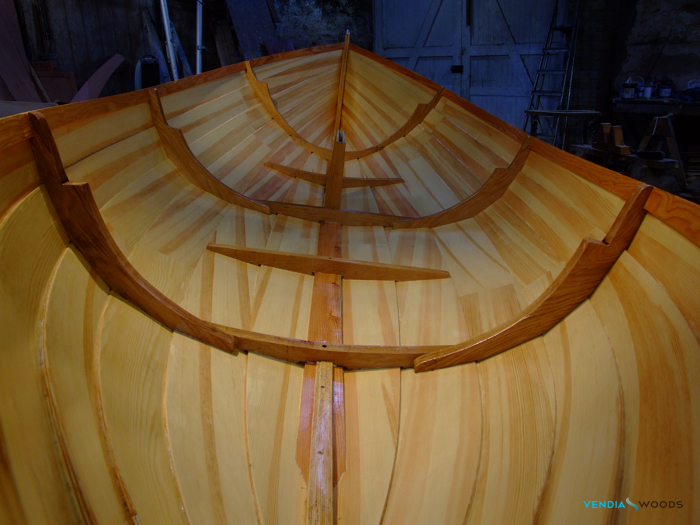 In addition to good durability Adrian pays also attention to the nice appearance of VENDIA marine planks. "VENDIA also works beautifully, is stable and looks great under varnish", summarizes Adrian.
And the boat truly looks very nice - as you can see. Nice work Adrian!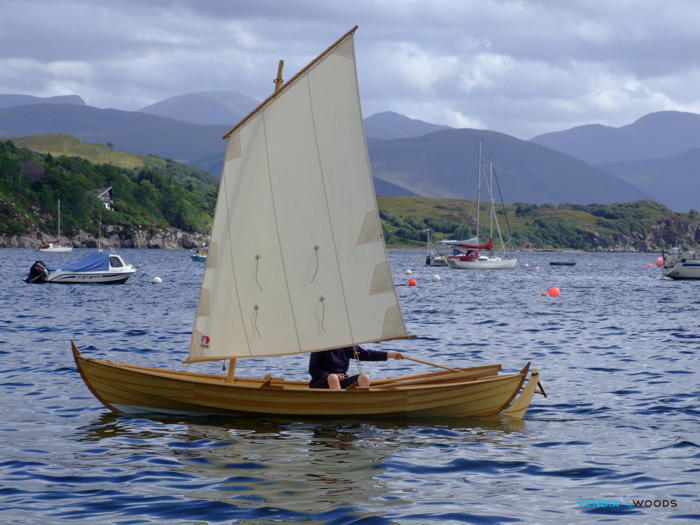 Photos by Adrian Morgan.